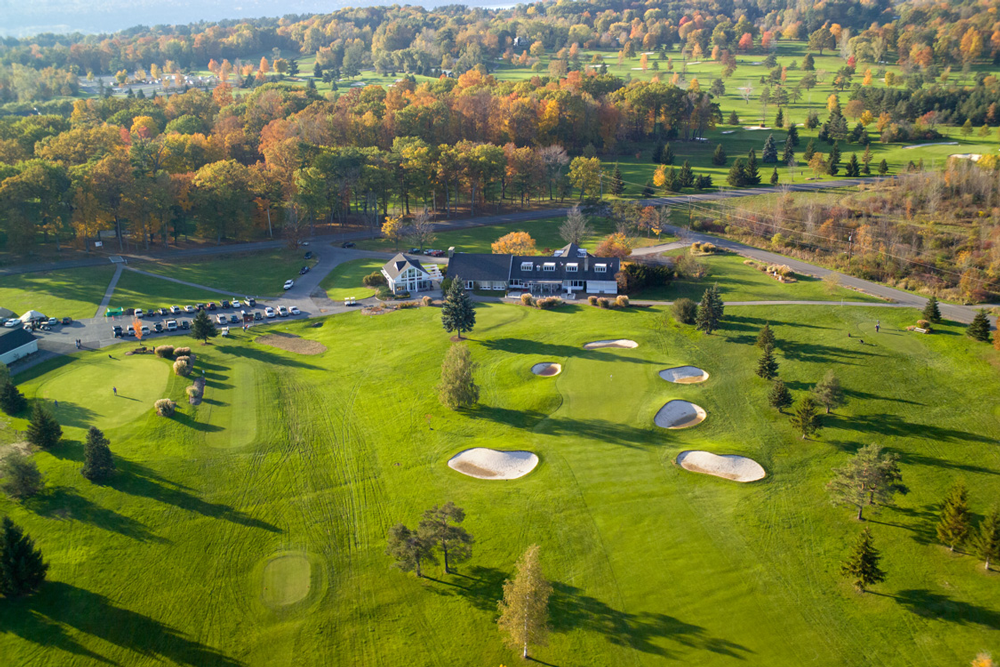 All registration and dining will take place at the Club of Ithaca.
Join us for our annual golf outing at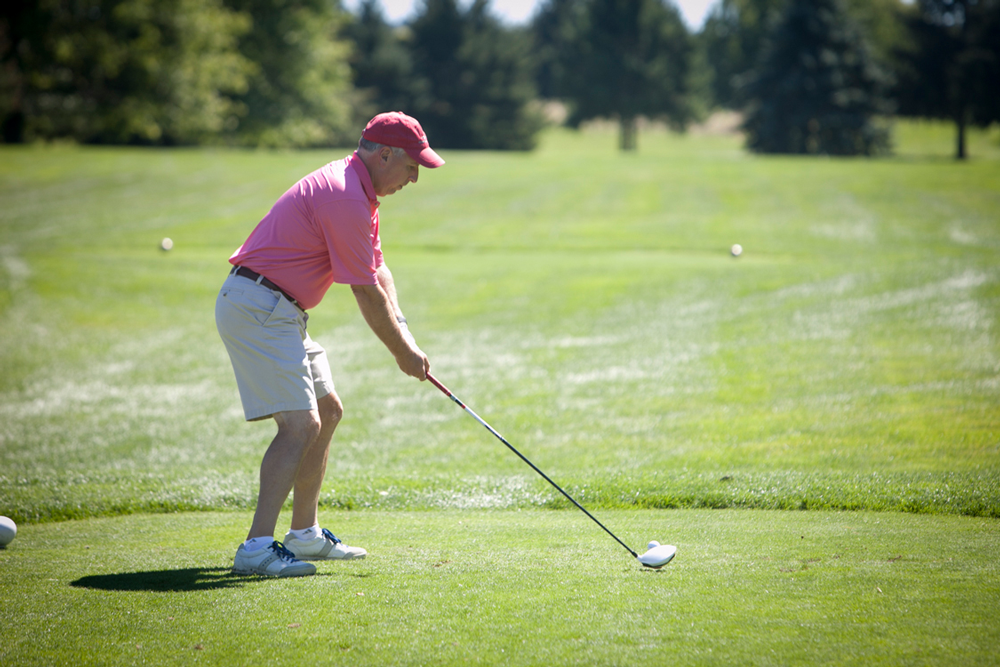 Country Club at Ithaca and Robert Trent Jones Golf Course. The Club of Ithaca is The Country Club of Ithaca's par 72 course offers the golfer a true glimpse into its past with its Geoffrey Cornish design.  The beauty of golf is that it is a game that can be enjoyed by everyone, and therein lays the essence of this course's design.  It is seamlessly routed to test the golfer's skills by demanding accuracy, power, finesse, and ultimately strategy; while  the Robert Trent Jones golf course proves to be a challenging test of golf for all levels of golfers. The course is conveniently located at the edge of the Cornell University campus. Our facility has all the amenities needed to improve your game from tee to green - practice greens, chipping area, practice sand trap and 300-yard driving range. Participants of this years Finger Lakes RTC Golf Outing will be able to enjoy both courses!
Travel Time From:
From New York City
4 Hours 39 minutes
From Long Island:
5 Hours and 32 Minutes
From New Jersey/Tappan Zee Bridge:
3 Hours and 35 Minutes
From Connecticut / White Plains:
4 Hours and 13 Minutes
From Bear Mountain Bridge:
3 Hours and 17 Minutes
COURSE INFORMATION
Country Club of Ithaca
189 Pleasant Grove Rd
Ithaca, NY 14850
SCHEDULE
September 1, 2019
11:00 am-12:30pm Registration and Lunch
11:00 am - 12:30pm  Practice Tees and Putting Green
1:00 pm Shotgun Start
5:30 pm Cocktails/Dinner
CONTESTS
Longest Drive
Closest to Pin
Texas Roadhouse Challenge Hole
Sponsorships
Overall Event Sponsor- $35,000
*No Longer Available*
(includes 2 foursomes and 2 additional lunch or dinner guests)
Corporate Sponsor $20,000
*No Longer Available*
(includes 2 foursomes and 2 additional lunch or dinner guests)
Dinner Sponsorship- $10,000
*No Longer Avaialble*
(includes 2 foursomes and 2 additional lunch or dinner guests)
Putting Green Sponsor $5,000
*No Longer Available*
(includes 1 foursome)
Practice Tee Sponsor $5,000
*No Longer Available*
(includes 1 foursome)
Driving Range Sponsor $5,000
*No Longer Available*
(includes 1 foursome)
Cocktail Hour Sponsor $5,000
*No Longer Available*
(includes 1 foursome)
Hole in One Sponsor $5,000
(includes 1 foursome)
Other Sponsorships

Golf Cart Sponsor-No Longer Available $3,500
Hole Sponsor $1,000
GOLFERS
Foursome $800

Individual Golfer $200

(Golf sign­up includes two meals)